YOU CAN ACTUALLY SAVE A LIFE
 Your support and Partnership will enable us to meet our goals and save Lives. Your generous donation will fund our commission to physically extract and rescue human trafficking teenage boys.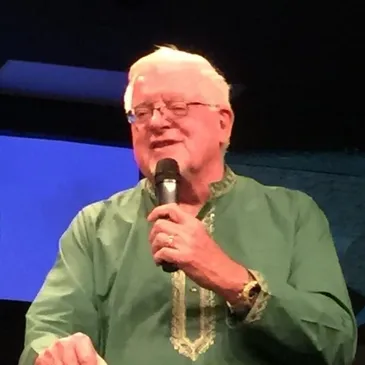 MESSAGE FROM THE FOUNDER & CHAIRMAN
Dr. Roger W. Burt (International Board)
Engage yourself in feeling the worth & excitement we all share as we physically extract and rescue the perishing and the abused and the invisible youth in dangerous and destructive environments . Now you can be a part of this!
Why Pakistan and not North America? Because God said to go, and Pakistan is number 3 in the world for human-trafficked young men! Yep, young men, over 87% of them are "trafficked" in ship containers to other parts of the world, notwithstanding Pakistan is near the border between Asia and Europe. Boys are easier to distribute, easier to ship, easier to reuse over and over again, easier to prepare as youth terrorists, and easier to remove without repercussion.
Investment, Excitement, Life long friendship, and spiritual adoption will guarantee a high return for your legacy that can never be replaced because it involves your heart.
 The following pictures are a small sample of what we are doing, looking at their hunger for God and their loneliness as orphans without a place to sleep. Look at our first dream centers. (Yet to be completed as we need to cover the cost for a roof)
International Dream Centers, Pakistan Dream Centers, Arizona Dream Center, Inc., and future Bangladesh, India and UAE Dream Centers will never sleep. We live each day to mined the incredible potential, that we believe lies within the lives of at-risk youth, the poor and the hurting families of our community – helping them meet their needs, realize their dreams, and achieve their destiny. We will partner with technical and vocational institutes, including community colleges, to provide specialized training and education in vocations requiring instruction not attaining to the baccalaureate level. Work with caring teachers that focus on developing real life skills partnered with the local church, community college and faith-based seminaries and colleges, to provide healthy training against recidivist behaviors and develop self-esteem, self-worth, focus and spiritual, emotional mental health to the individuals we care for. We provide hope, inner security and a level of "completeness" to sustain a continuity of progressive and healthy choices. Our Dream Centers will provide alternative classroom education and facilities to teens in crisis that can no longer perform in the regular classroom setting and require special education and tutoring in a controlled, disciplined and safe environment.
Our AOD (Army of David) staff successfully
intercepted a case involving a young man
who "was" a 5th generation slave and who was
repeately raped by certain religious
clerics. For security reasons we cannot
mention their positions in fear of reprisal.
Our AOD engaged our PDC lead staff to
travel 4 hours each way to the city of ****
to rescue this young man, and place him in
"Please don't let us die. This will be our last communication before we starve to death". (Fetah, Age 17, Hassan, Age 19 )